AUTHOR AND FINISHER
IT IS A LOVE STORY OF A FAMILY WHOSE GENERATIONS ARE ETERNAL, YET EACH INDIVIDUAL IS CHERISHED.
If I summarize the story of my mortal life it will only be a footnote in the marvelous volumes that already exist about me, and those yet to be written! My capacity to grasp the significance of this chapter of my existence is limited, like the blind men in the Indian folktale trying to discover separate parts of an elephant, none of whom are able to understand the whole.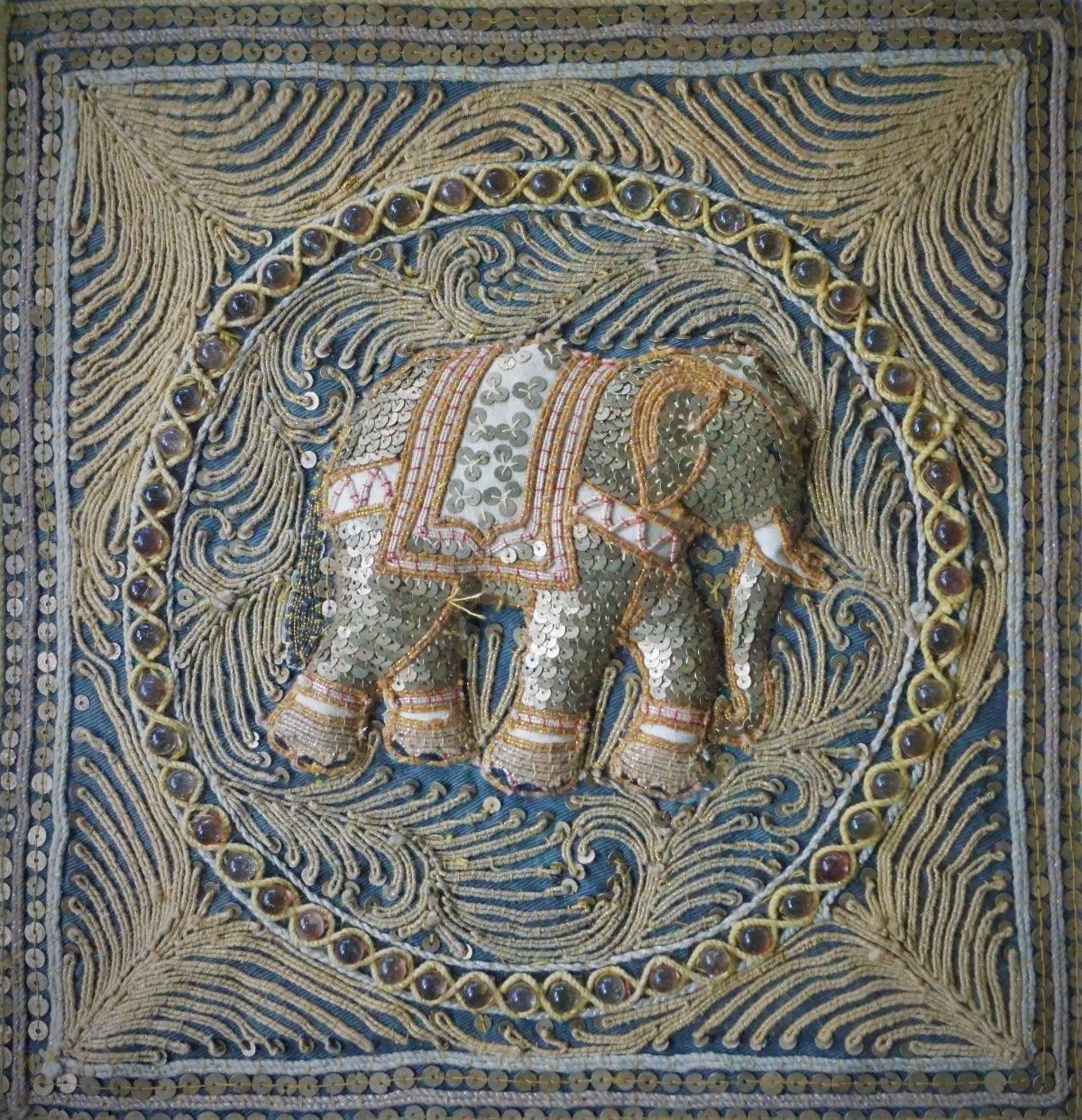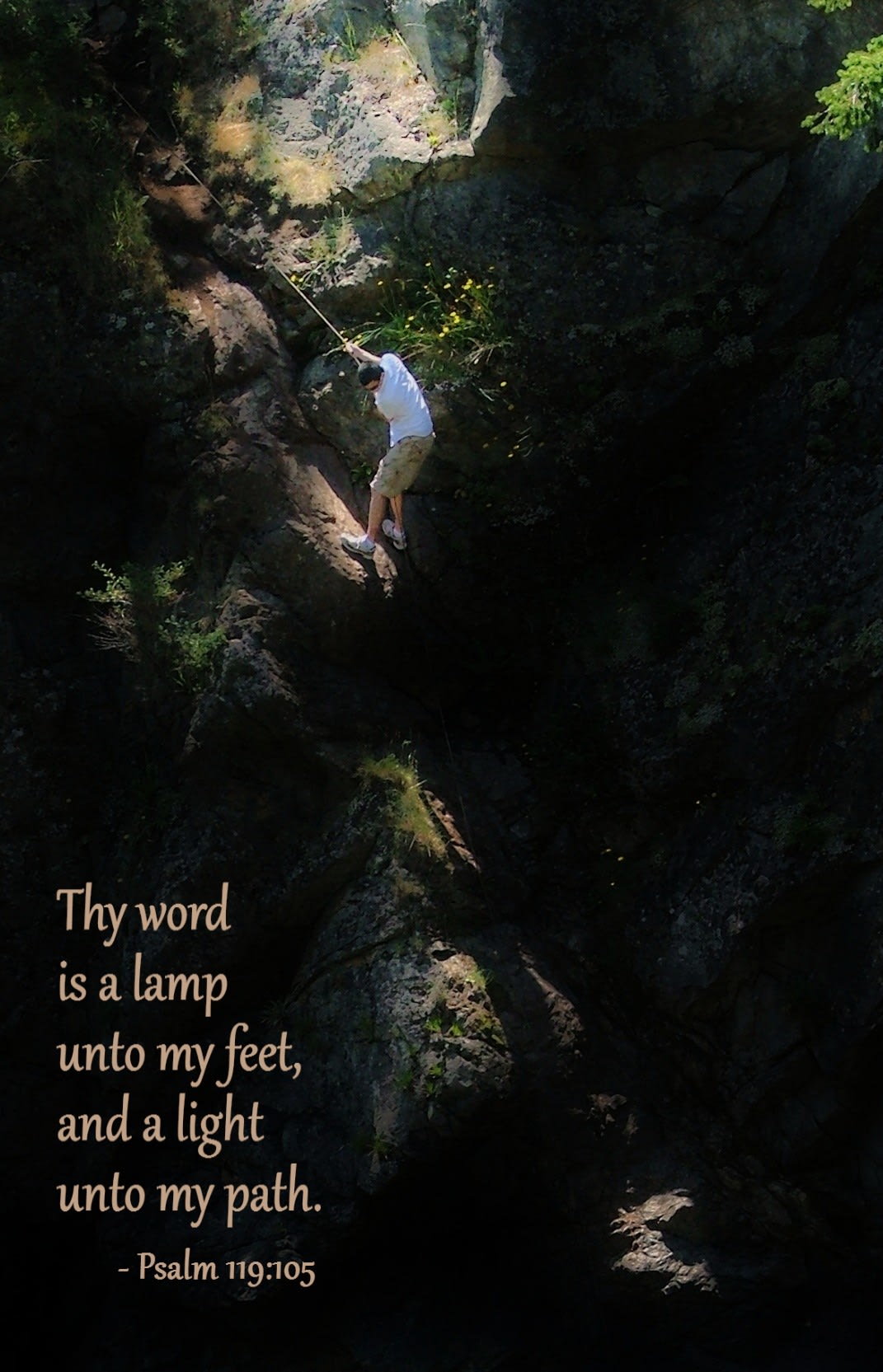 Jesus Christ is the Author and Finisher, Creator of the Greatest Story ever told. It is a love story of a family whose generations are eternal, yet each individual is cherished. Not one is forgotten, and all are meant to live in happiness.
Read the books He authored to better understand the significance of your chapter!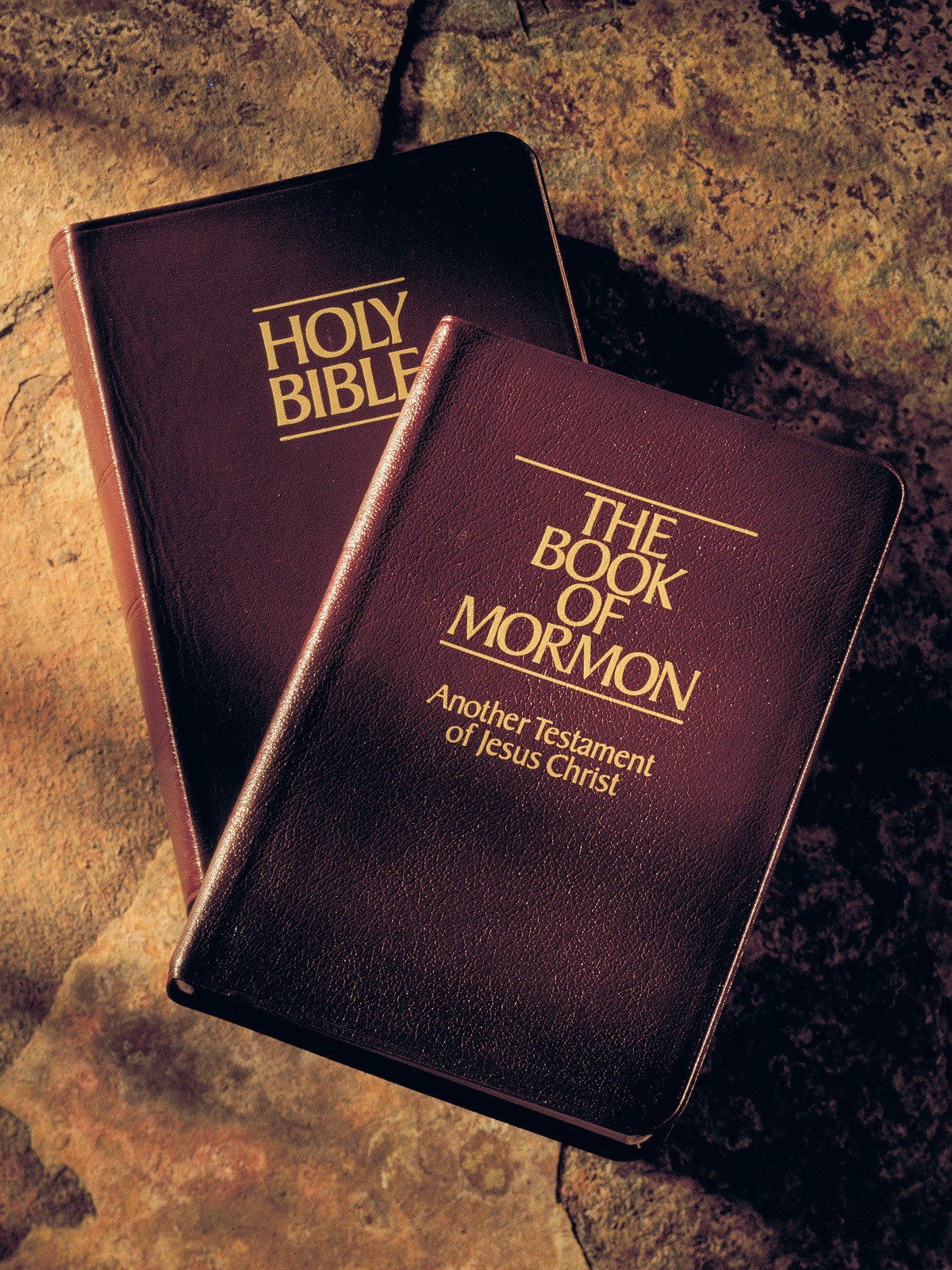 book of mormon
My views are not officially sanctioned by the Church of Jesus Christ of Latter Day Saints, of which I am a member.